Chinese Welfare Services are leaders in the South Australian cultural and linguistically diverse Chinese community - helping to build a harmonious and prosperous society.
We assist and support the settlement and social participation of migrants of Chinese descent.
We advocate on behalf of the members of the Chinese community in South Australia so that their social welfare needs are met.
We aim to increase public awareness of the cultural heritage of the Chinese community in South Australia.
We contribute to development of public & government policy affecting the interests of the Chinese community in South Australia.
So whether you personally are looking for help or something interesting to do; or you are doing some research on behalf of a relative or friend, please get in touch with us to find out more!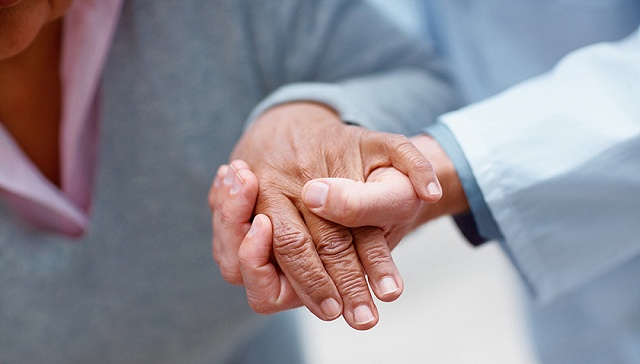 CWS can assist you with understanding Aged Care supports
Commonwealth CHSP and HCP provides our senior Australian with support at your home contact us for more details.
CWS help with learning life skills
CWS focus on providing life skills for : new migrants, parents visiting relatives in Adelaide and older Chinese persons in our community.
Learning English and interacting in the community, in particular for new migrants, is a critical part of integrating to the Australian way of life.
CWS focus on thing like : Shopping; catching public transport; understanding how to access Health services (eg Doctor; Dentist); Schools for children; Housing + more.
We also provide a range of activities and classes to build social interaction in our community and to stimulate peoples minds.
Give us a call to learn more or get involved.
(08) 8212 2988